If you have received a promo code for an app (a code that allows you to download the app free of charge), your first instinct is probably to go to the App Store on your device. So far, so good!
Your second instinct may be to search for the app in question.
STOP!
Nope. What you need to do is to go to the Apps page in the App Store app. Next, scroll to the bottom of the page, and look for the button labelled 'Redeem':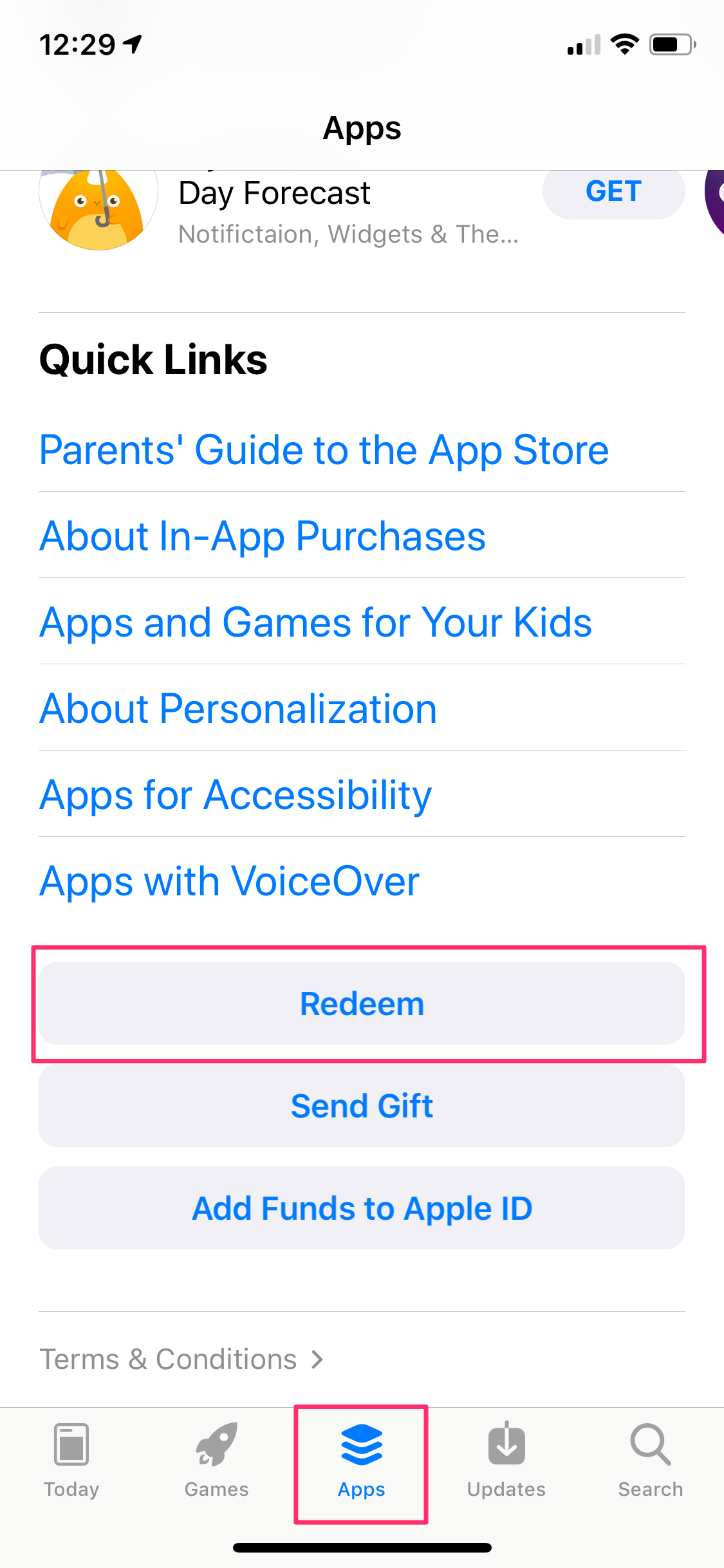 In iOS 10/11, you will need to tap on the tab marked "Featured", with the star ✮ symbol: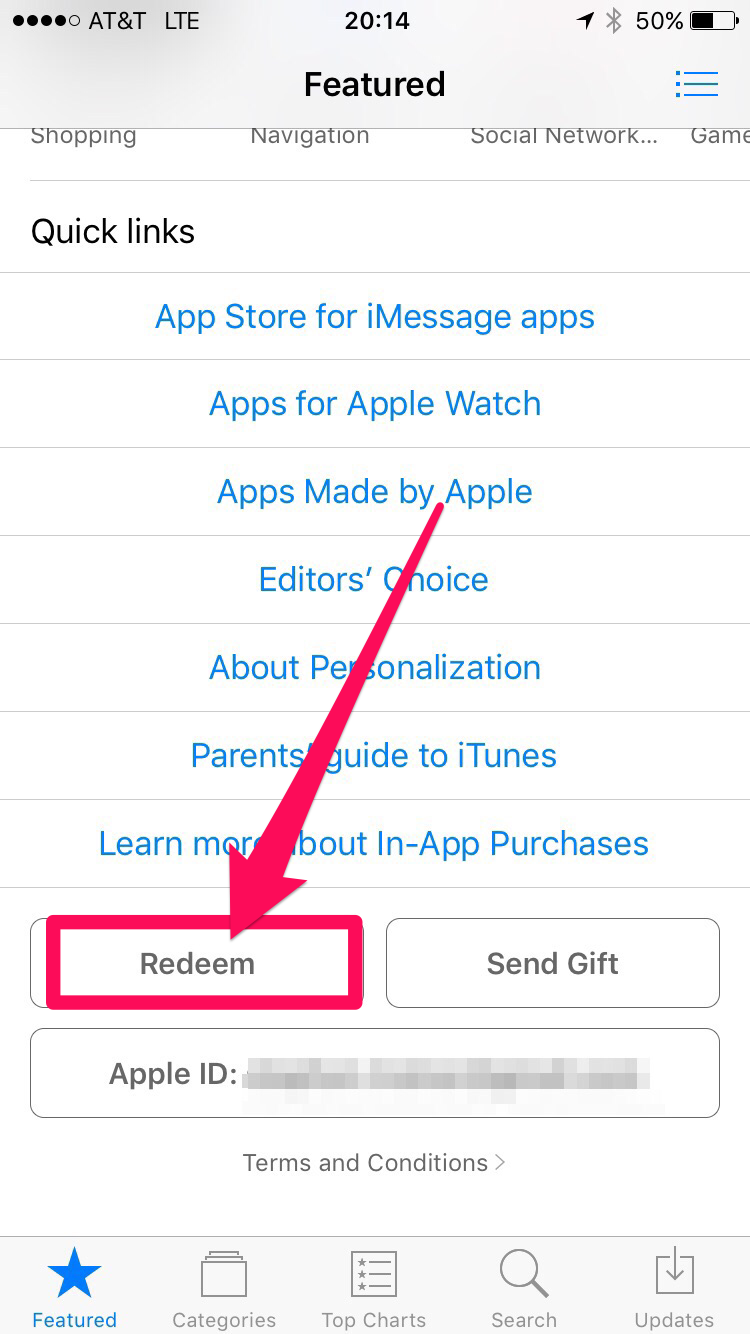 After you tap 'Redeem', you can choose to enter the code manually:
Once the code is entered, if the code is valid, your app will download.
Note, that if you have received a promo code for an app that is not yet released, you can still redeem it prior to the release date.
Remember that promo codes expire 30 days from date of issue to the developer (and that is likely prior to the date you received it) and that you must adhere to the applicable terms and conditions.
Conditions
Note:
You may not resell or accept any form of compensation in exchange for the promotional codes

Codes expire 28 days after creation. The code may have been created prior to when you receive it, so we advise redeeming at the earliest opportunity