TPE 3D
TPE 3D covers pretty much all areas of the world you're ever likely to visit.
Topographic data is available for all areas between 83°N (that's north of Svalbard, or northern Greenland) and 83°S (Antarctica).
For limited areas, the topographic data may contain artifacts and errors. These are known to exist in some mountainous areas of Patagonia, central Iceland and parts of the Southern Alps in New Zealand. We hope to be able to correct these in the future by sourcing alternative elevation data.
Remember: flat terrain looks boring in TPE 3D. If you're mostly working in non-mountainous/hilly areas, you probably don't need this app. You're better served by the "2D" version of TPE.
Here are some examples of areas around the world to give you a sense of what to expect:
Mount Whitney Area, California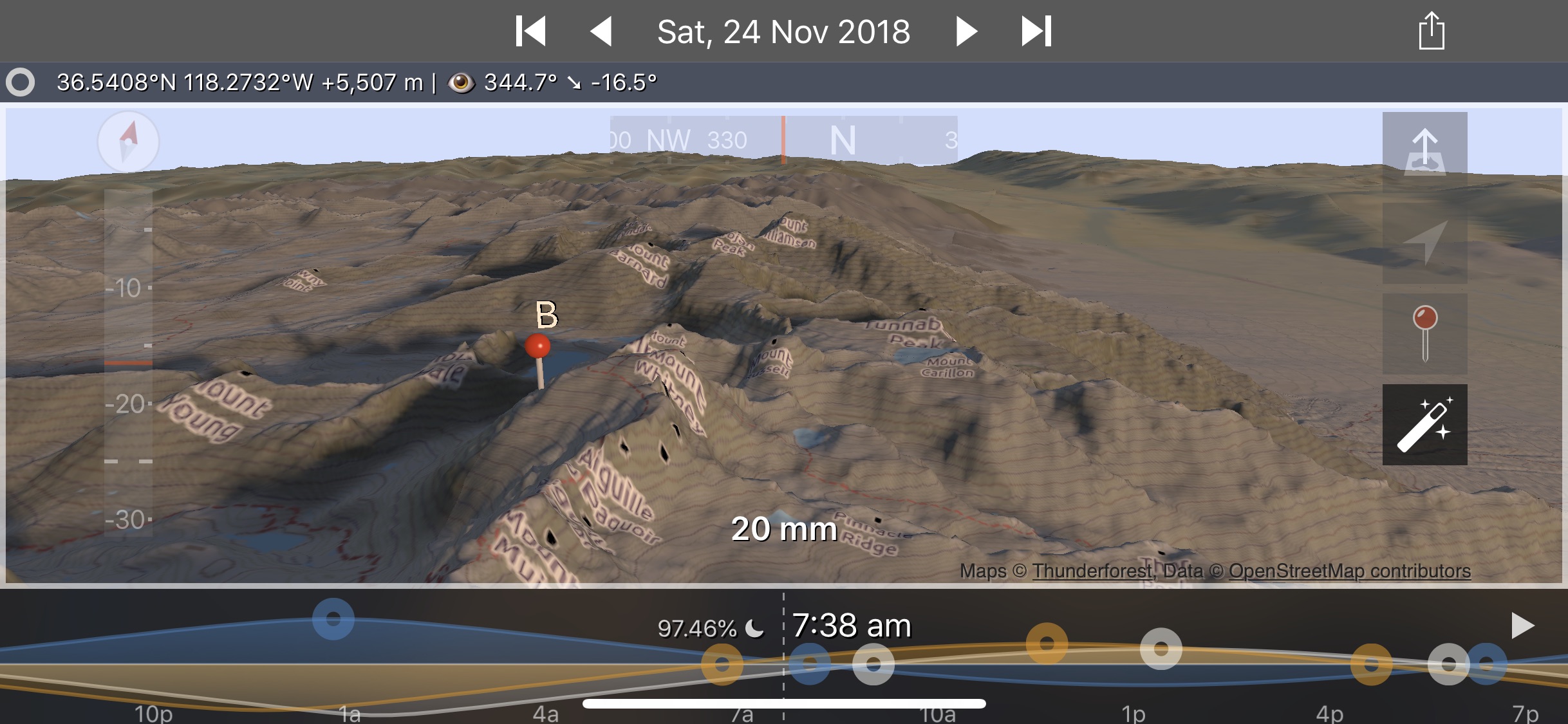 Southern Alps, New Zealand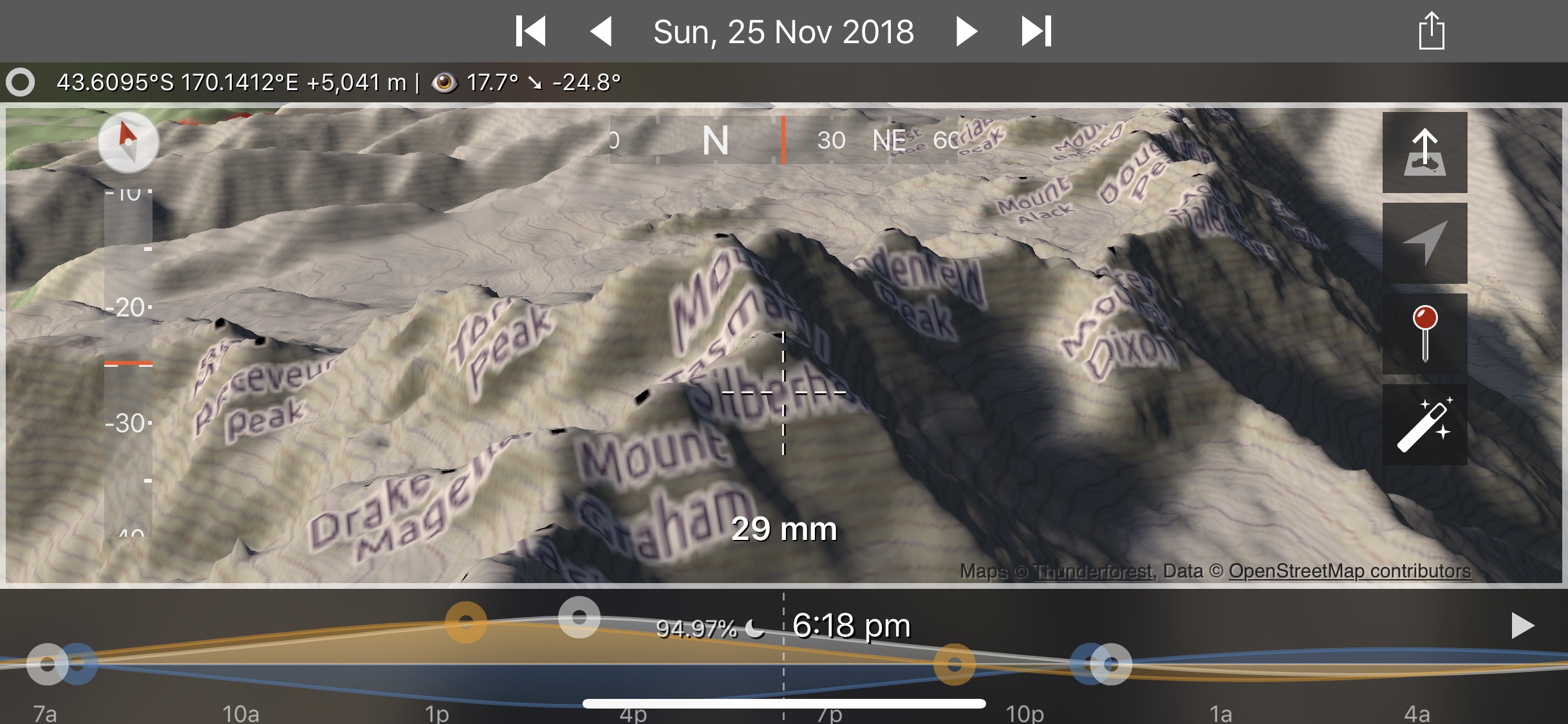 Lake District, England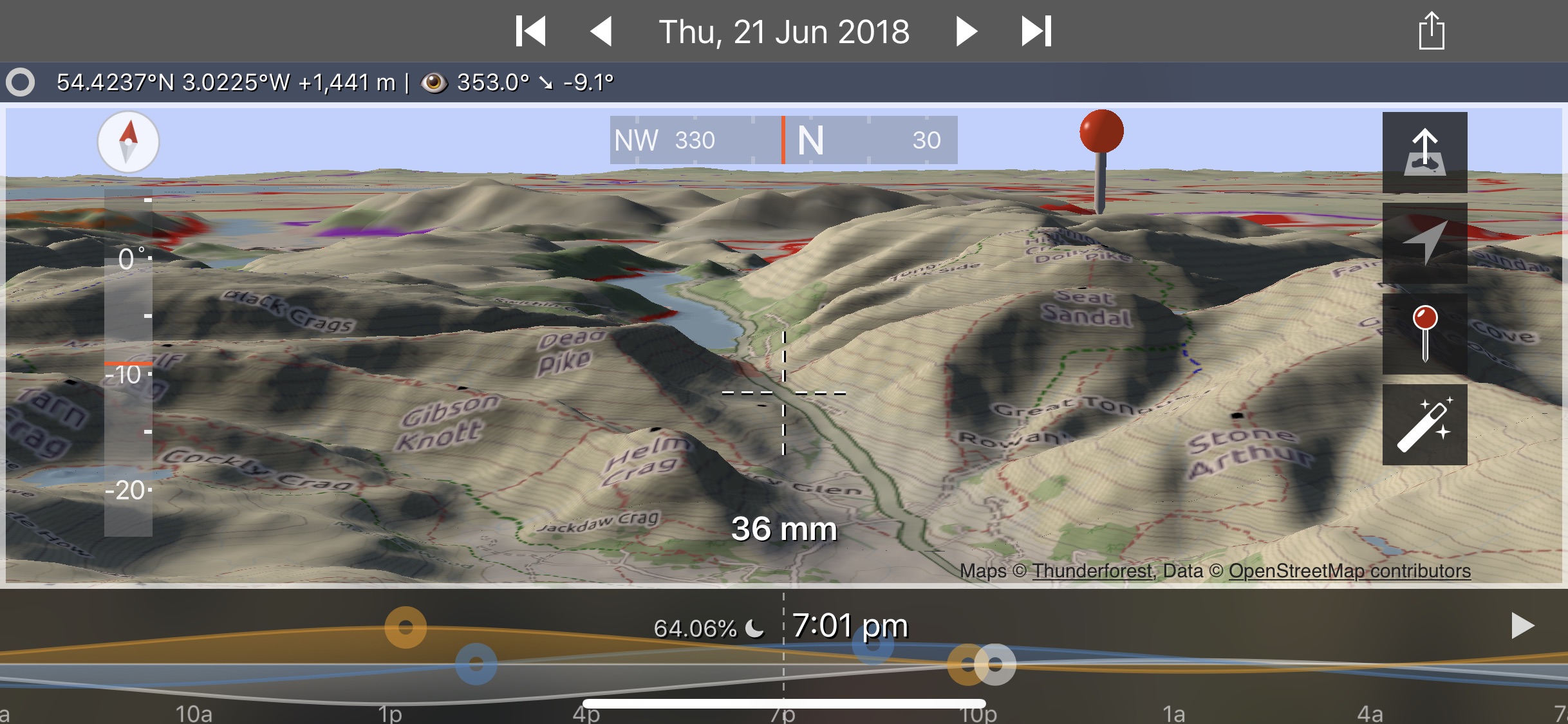 Kosciuszko National Park, Australia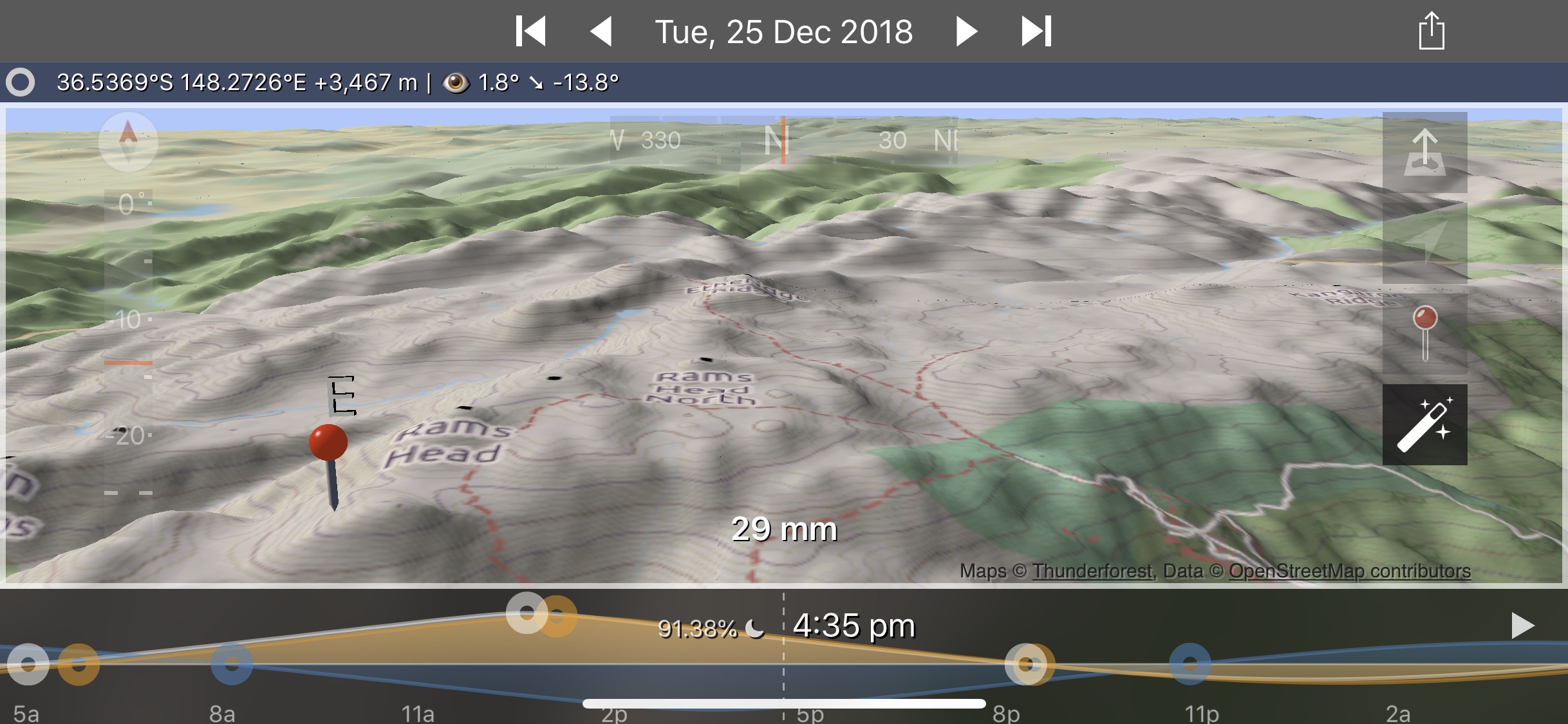 Mount Fuji, Japan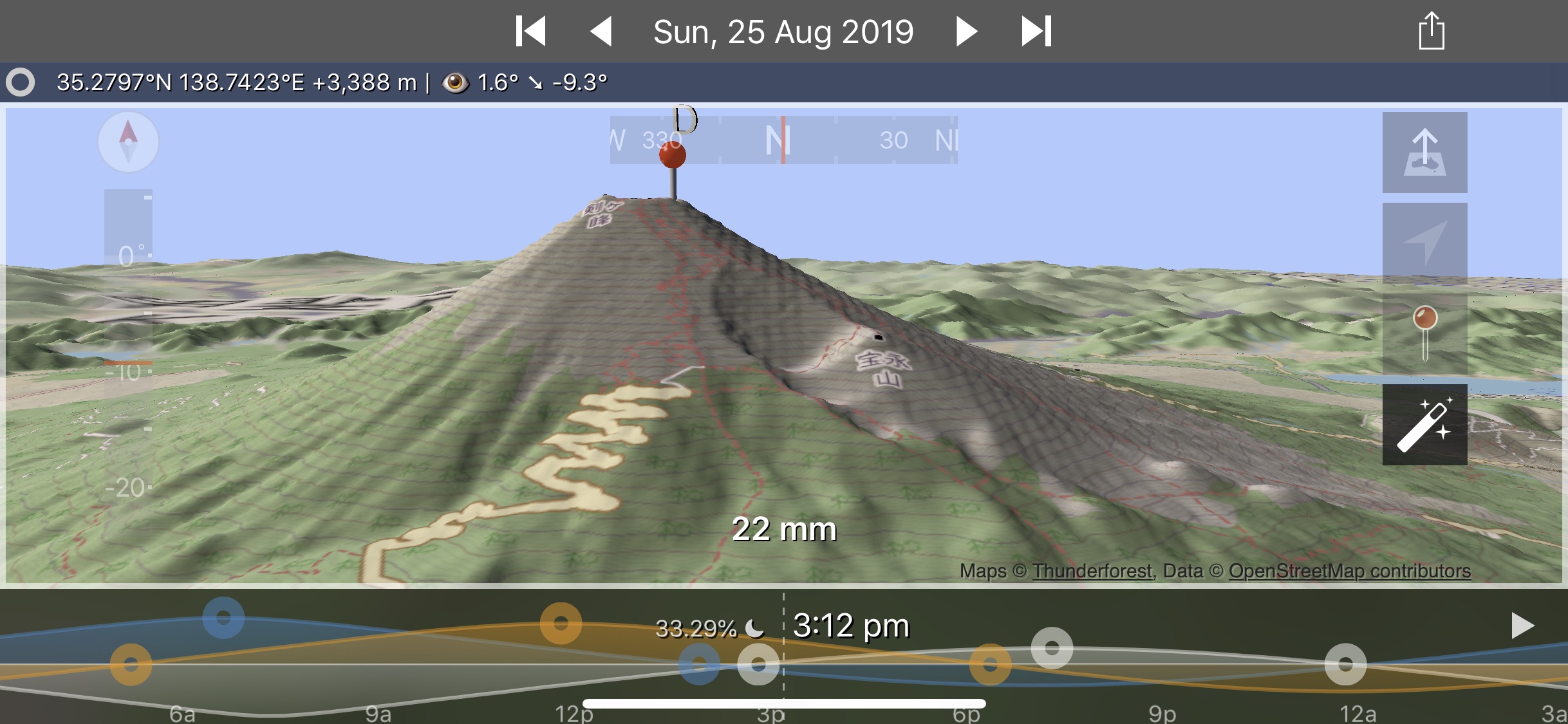 Swiss Alps, Switzerland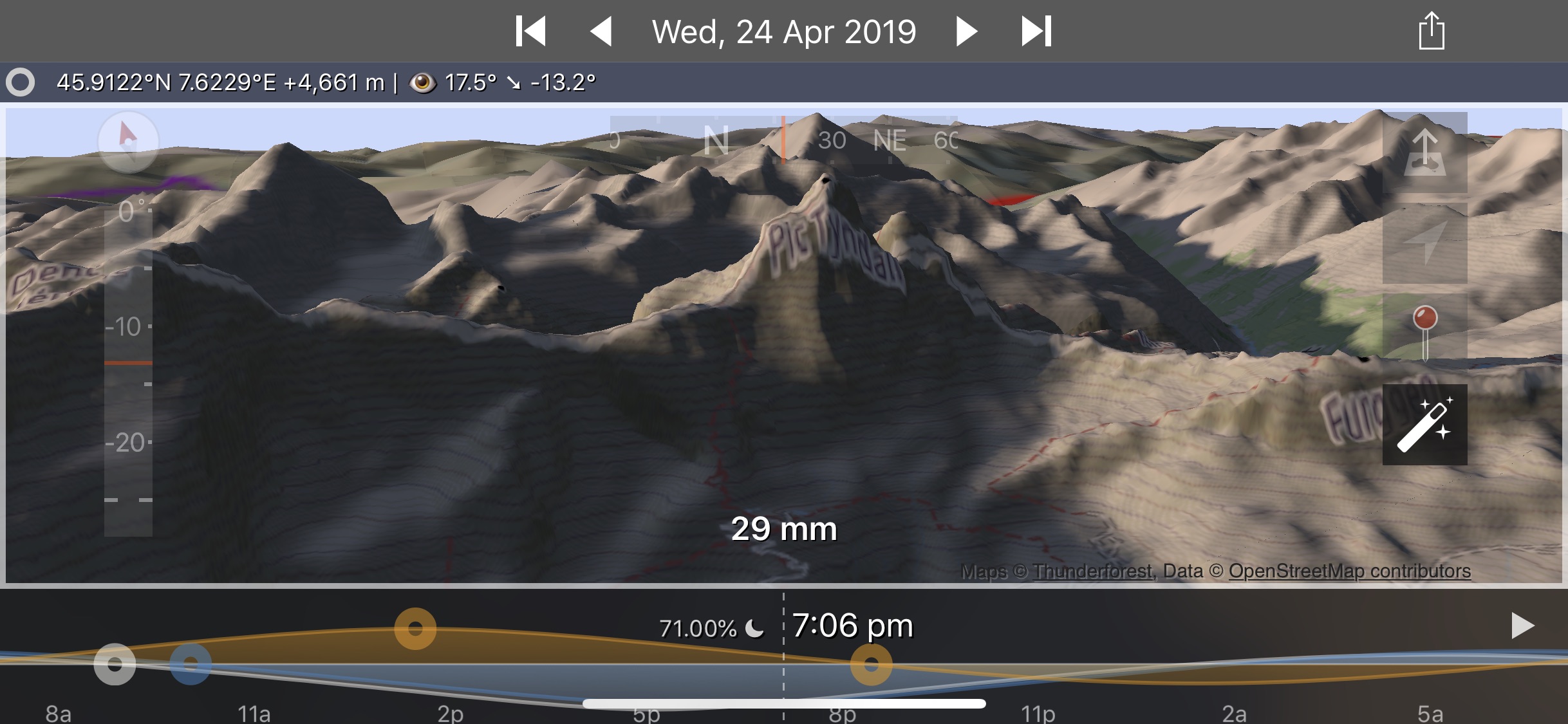 Stokksness, Southeast Iceland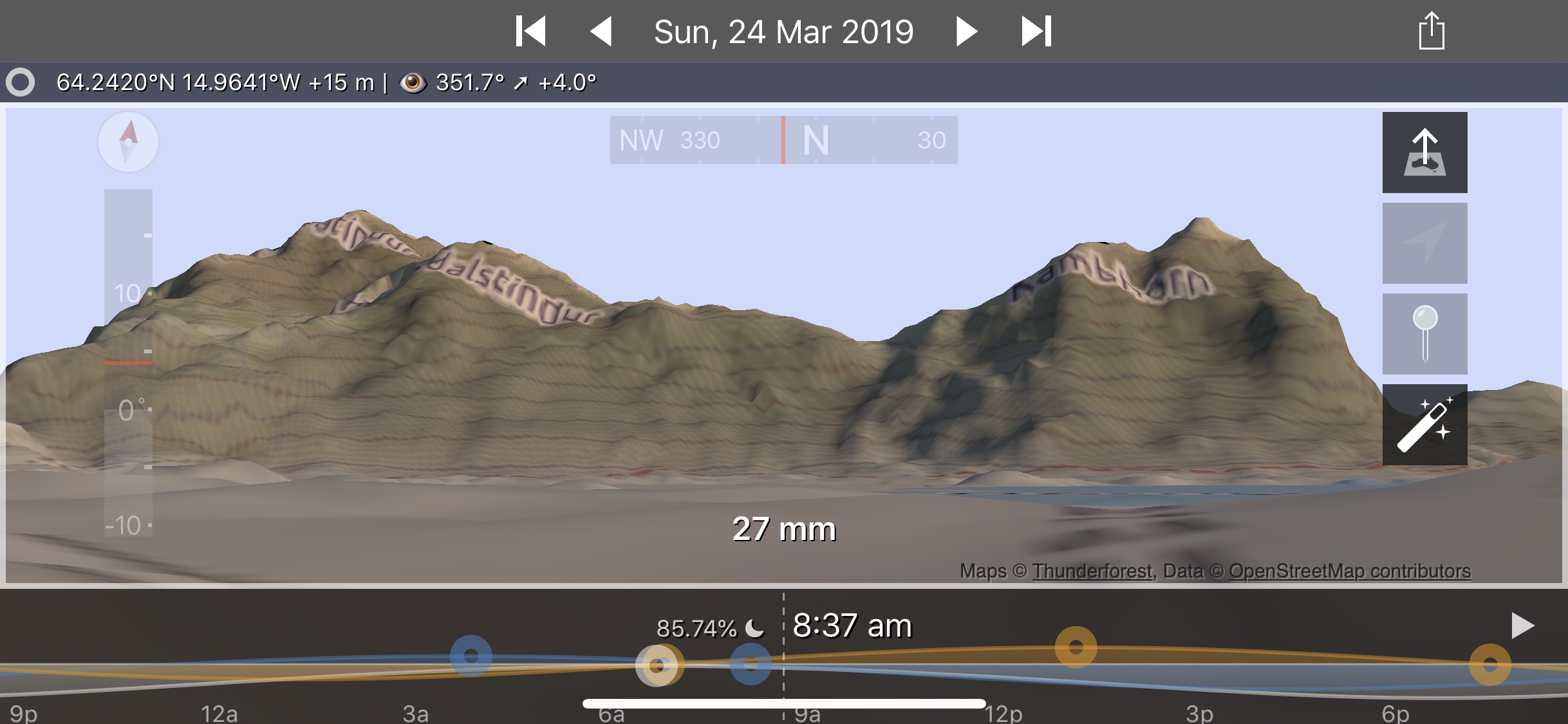 Vinson Massif, Antarctica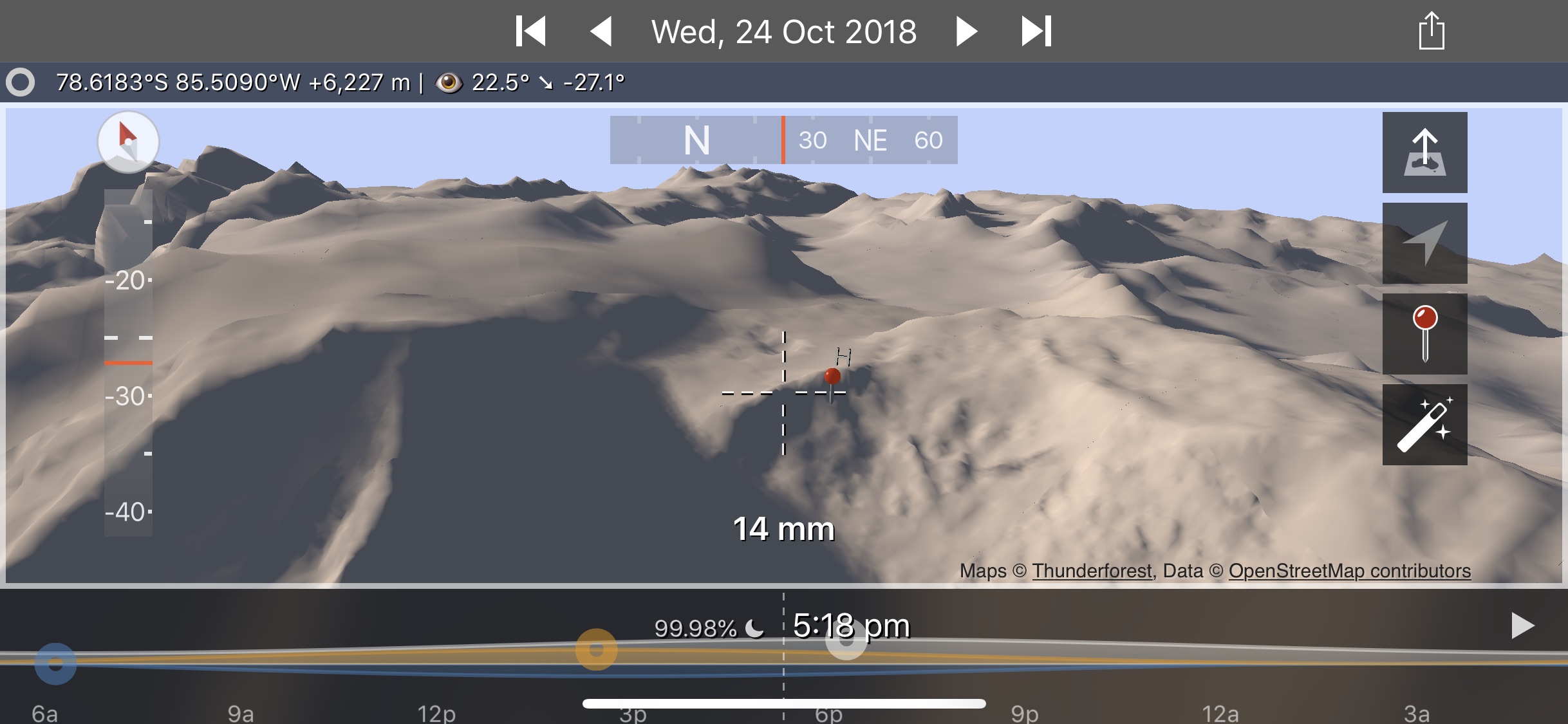 Patagonia, Chile/Argentina