If the Cookie notice banner is not displayed, it is likely that it has been blocked by a content blocker installed in your browser or computer.
For the web app to function properly, the site should be whitelisted. You do not need to enable 3rd Party Cookies (this option is described as 'Prevent cross-site tracking' in Safari - you can leave this enabled if you wish).
As the web app requires cookies to function, you will need to complete the Acceptance via the banner:

If the banner is not displayed, please disabled any ad blocker or similar content blocker and reload the page.
Example: AdGuard
As an example, if you have AdGuard's "annoyances filter" enabled, then the cookie banner is not shown: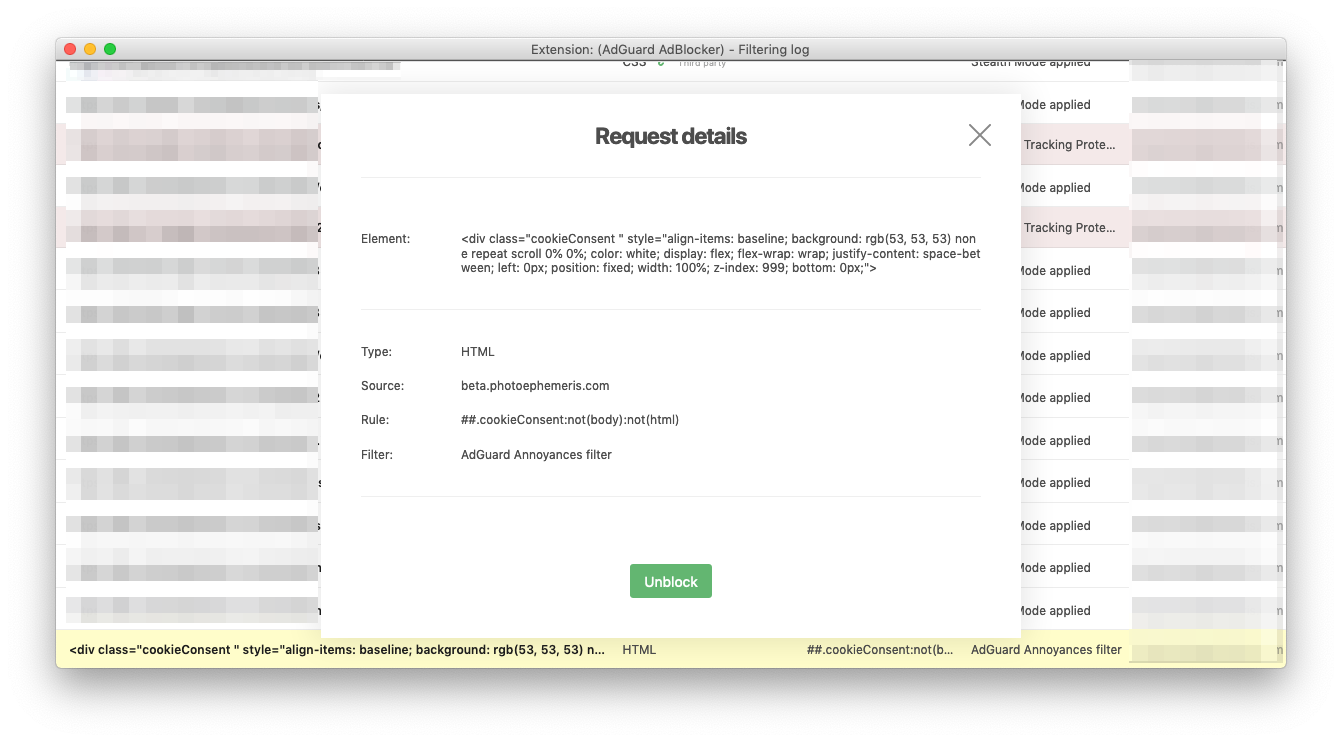 You will need to either click "Unblock" and add an exception for this rule for the site, or simply disable AdGuard for the site.
You may need to reload the page in order to see the Cookie banner, once the exception has been created.